KOI Wellness is a weekend program that offers community wellness, fitness, health and mind health related topics.
MEET THE INSTRUCTORS & Speakers
LMHC, NCC, RYT 200hr
Diana is passionate about the emotional wellbeing and empowerment of others. She has her 200 hour RYT from SUP OM YOGA in Rye, NY and her license in mental health counseling in NY State. She works for a national nonprofit, teaches yoga and stand up paddleboard yoga, runs workshops on emotional and mental health issues, and sees clients in her private practice. She enjoys helping people on their journey to living their best lives and loves to be able to help in any way in that process.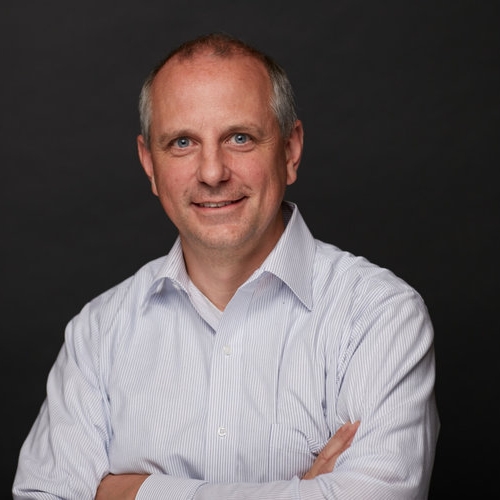 Founder of Reveal & RYT200hr
Jeff Loehr of Reveal lifestyle health collective as he explores changing your perspective to impact the way you experience moments. In this introductory level mindfulness session Jeff will explore concepts, practices and usable concepts to take home and practice mindfulness in your daily routine....And breathe.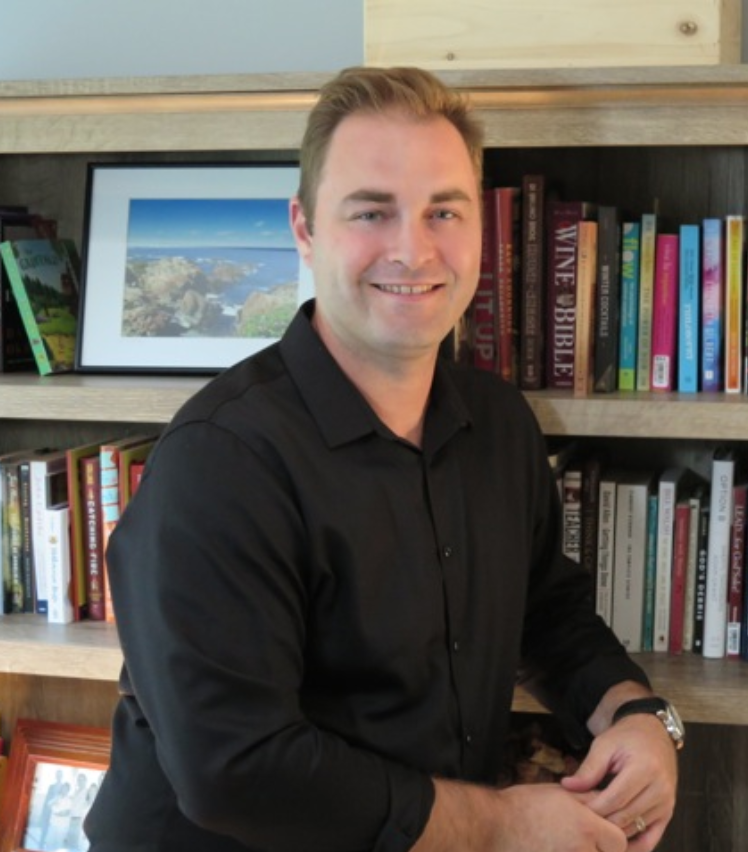 TEACHER | PODCAST HOST | SPEAKER
My mission is to help people leverage small changes in mindset, language, and behavior in order to get life-changing results. I provide tools and tactics that make your dreams more achievable, while making you feel less alone on your journey.
I bring what I hope to be a one-of-a-kind blend of experiences. 19 years of teaching experience, alongside having interviewed some of the best leaders in the world, makes me uniquely qualified to share with you rare insight. Insight you can use to grow your business, your event, or yourself.
RYT500hr
Annie is excited about sharing the happiness the practice of yoga can bring to ones life. After completing her 500hr RYS at the foothills of the Himalayans,India, she came to the NY where she studied further with SUP OM YOGA to become a paddle board yoga teacher where she teaches in the summer. She is passionate about making sure her students are practicing with correct technique to prevent future injury. Enjoy a gentle, yet energetic flow with Annie!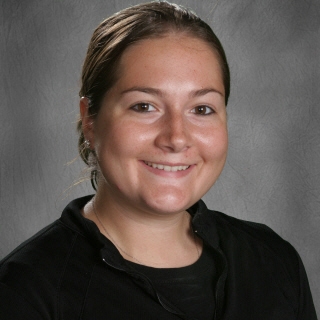 Create Quan Yi
Jessica Fumasoli of Create Quan Yin teach the basics of 'Hybrid Healing' - a collection of healing practices drawn from both eastern and western philosophies. We will focus on using our own bodies and minds to heal our emotional, physical and mental state through dynamic movements and strategic intentions study.
GET INVOLVED
Have a topic or idea that you would like to see at a KOI Wellness session? Interested in joining the Wellness team as an instructor? Fill out the form below and a KOI team member will get back to you promptly.